An Aspen personal injury lawyer you can trust
If you or a loved one have suffered an injury or death due to someone else's negligence, you need an Aspen personal injury lawyer you can trust to represent your best interests. And fast.
Who you hire to represent you matters. At Thiessen Law Firm, it is our passion to help victims who are the victims of negligent behavior and actions.
Our firm has years of experience working with qualified professionals to ensure you get the maximum amount of compensation possible. You shouldn't have to bear the financial burden of someone else's negligence. When you work with Thiessen Law Firm, you can rest assured that we are handling your personal injury case with the utmost care.
We serve clients in Aspen, Glenwood Springs, Montrose, Crested Butte, Grand Junction, and throughout Colorado.
For a free consultation and review of your personal injury case, give us a call at (970) 233-9000 or contact us online. We're here for you.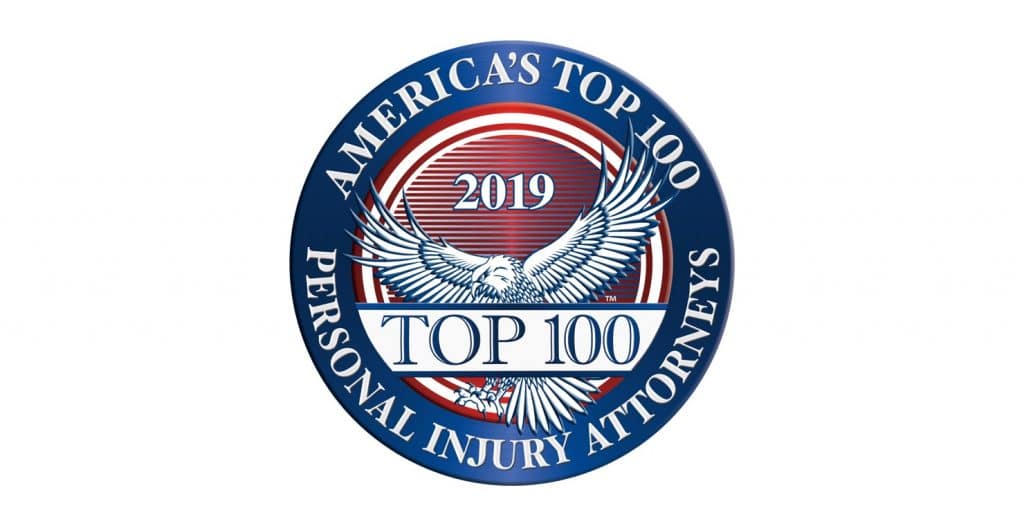 Mark Thiessen is a Jedi Master of his craft

"Mark Thiessen is a Jedi Master of his craft. Mark and his team have a keen and tactical approach to handling your case, yet still manage to maintain a lot of empathy in their communication with you. A rare combination indeed."

A.B., Satisfied Client
View More Testimonials
Thiessen Law Firm personal injury practice areas
The most common types of personal injuries are those related to car accidents, but seasoned personal injury lawyers have experience handling a wide variety of personal injury case types. At Thiessen Law Firm, we can help you seek compensation for multiple types of personal injuries in Colorado, including but not limited to the following:
Skiing Accidents
Car Accidents
Truck Accidents
Motorcycle Accidents
Plant Explosions
Wrongful Death
Catastrophic Injury
Traumatic Brain Injury
Skiing Accidents in Aspen and throughout Colorado
Aspen is a top destination for skiers and adventure seekers, and for good reason! But when your vacation or retreat is ruined by a skiing or snowboarding accident, it can feel like you have nowhere to turn for help. Skiing companies and ski lodges can be powerful adversaries in personal injury cases — after all, what is your first ski injury claim may be their hundredth (or more). Thiessen Law Firm can help you gather evidence and build a strong case so negligent companies can't shirk their responsibilities to their customers.
Why should you contact an Aspen personal injury attorney?
When an accident does occur in Colorado, insurance policyholders retain the right to recover compensation for their losses as a result of the accident. Compensation for personal injury can help cover losses stemming from medical bills, lost wages, emotional distress, pain and suffering, and other damages. These expenses can and often do add up. Though financial compensation can't fix every loss, it can give you and your family members much-needed peace of mind and security as you heal emotionally and physically.
Unfortunately, recovering a fair amount of compensation is easier said than done. Large insurance companies often try to minimize or debunk your claim to avoid giving you the maximum amount of compensation you deserve. Negotiations with insurance defense lawyers can often be lengthy and complicated –– especially if you're recovering from a traumatic accident.
These insurance companies often believe they're just doing their job. Well, we do ours better. Mark Thiessen, a trial-tested Aspen personal injury lawyer, is known for his aggressive pursuit of his clients' best interests. He and the team at Thiessen Law Firm will assert your rights and work hard to get you the compensation you and your loved ones deserve.
When should you contact a personal injury lawyer in Aspen?
The statute of limitations in Colorado for typical personal injury cases is two years. This means that you have only two years after the injury occurred to file your personal injury lawsuit. While this may feel like a long time, two years can pass very quickly if you and your family are focusing on recovering from major injuries.
Hiring an Aspen personal injury lawyer will help you stay on top of important deadlines like the statute of limitations so that you can more easily focus your energy on rebuilding your life.
The best time to hire an Aspen personal injury lawyer is soon after your accident. Over time, evidence can be corrupted, eyewitnesses move on, records get lost, and memories fade. Meanwhile, insurance companies and responsible parties are building a case against your claim. The sooner you get an aggressive personal injury lawyer on your case, the better your chances of preserving important evidence and building a strong case.
How much does an Aspen personal injury lawyer cost?
Reputable personal injury lawyers like those at Thiessen Law Firm work on a contingency fee basis. This means that our payment is contingent (dependent) upon the successful settlement of your claim, whether that claim was taken to trial or not. We don't get paid until you do
If you encounter a personal injury lawyer that offers to take your case but not on a contingency fee basis, run for the hills. And if you encounter a personal injury lawyer that expects to be patted on the back for working on a contingency fee basis, be wary — what they're doing is standard, basic ethics, not rocket science.
Once a claim is settled, the costs will depend on the specifics of your case, including the duration of the claim and the experience of your lawyer. (Note that experienced lawyers are often better at shortening the length of your case.)
Hire Mark Thiessen to be Your Aspen Personal Injury Lawyer
There are average personal injury lawyers in Glenwood Springs, Grand Junction, and Aspen… and then there's Mark Thiessen. As an aggressive personal injury lawyer, Mark will stop at nothing to get your full and fair compensation.
This is a sensitive time for every victim and their families, and that's why Mark works hard to ensure that his clients feel cared for. He's here to help you when you need it most.
Work with a personal injury law firm that has years of experience getting our clients the maximum compensation they deserve. Reach out to Thiessen Law Firm today: call us at (970) 233-9000 or contact us online to request a free case evaluation.